Daddy's Little Girl
How many of you daughters out there have a Dad that just refuses to remember (accurately) how old you are?

My father was interviewed for some sort of "work chat" that is broadcasted at his job and one of the questions was to tell them a little about his family.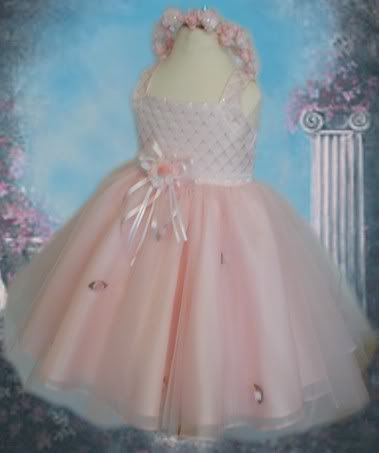 Dad talked about how he's been
married to mom for 38 years and that he has two daughters. One around 28 and one around 25. Well, my sister saw the interview and asked him if he really thought that was our ages. He said, "Of course!" She laughed and said she was turning 28 this year and that I'm 31. He just laughed and said that he was close!
I don't mind that he shaved 3 years off my age. I sure wish I was 28 again. In reality, I guess I'm destined to always be Daddy's little girl.